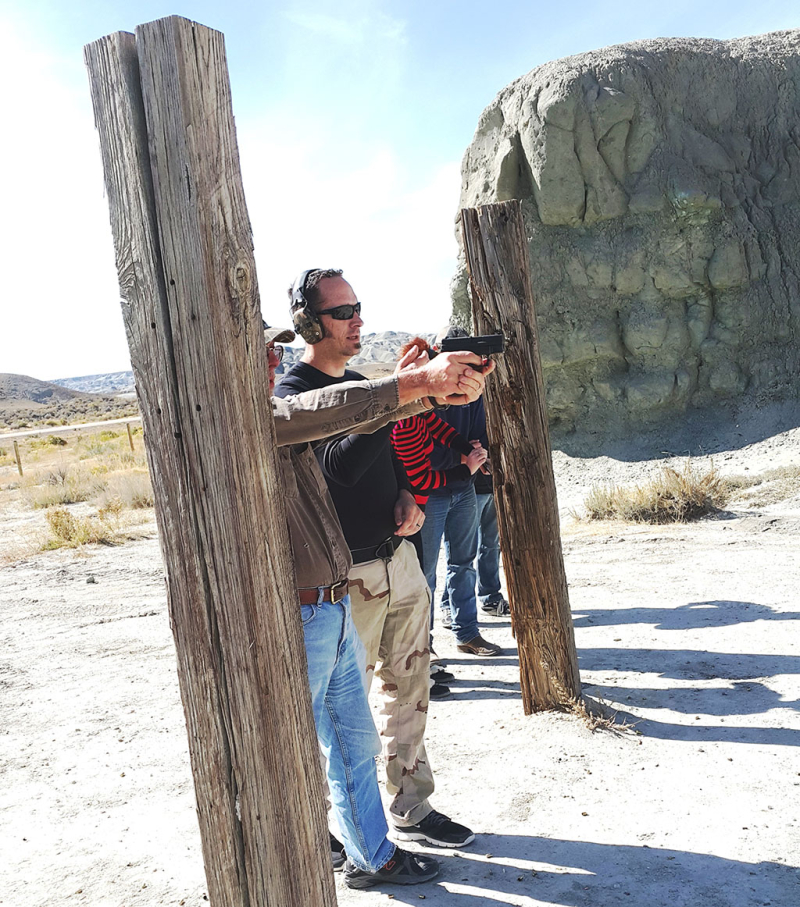 Concealed Carry for Utah and Wyoming
with Spence Bentley
$7500
COVID-19 Restrictions will apply in the VLC building and classroom. Masks required.
The Concealed Carry Plus course is the True North Strategic Concealed Carry Class. We believe in putting assets on the street and that the minimum required by the state is not enough to make you an asset. In this course we will cover the laws pertaining to carrying and using a firearm for self defense and the use of deadly force in the classroom. Then we will go to the range and build a solid defensive shooting foundation for you to build on with further training. This course was developed to fill the void in training between the state minimum training, and becoming a confident armed citizen. Age required: Must be within 1 year of your 21st birthday or older. Please be aware class dates/schedule may be changed due to weather.
Going with the class to the range is not mandatory but encouraged. Instructor helps people start to learn to shoot and to get them comfortable with carrying a firearm. Students that wish to go to the range should bring their firearm that they plan on carrying. If they do bring a firearm we ask they leave them in their locked vehicle until we go to the range. Bringing 100 or more rounds of ammunition is suggested. Permits are not issued at this class. Students have to submit an application to the state and get a background check then the state issues the permit.
Session 2:

Oct

24th

,

2020

Sat

from

9:00 am - 3:00 pm

Will run
Mountain View Town Hall
405 N. Highway 414
Mountain View, WY 82939 Get directions